What is Genes in Space™?
Genes in Space™ is a national science competition inviting students in middle school and high school to propose pioneering DNA experiments that address a space exploration challenge.
Finalist teams present their projects at the International Space Station (ISS) R&D Conference and receive a miniPCR DNA Discovery System™ to enable awesome science in their schools. Winners have their experiments launched to the ISS where they are carried out by astronauts using biotechnology tools by miniPCR bio™.
Thousands of students and teachers have participated in this innovation challenge since 2015. Genes in Space™ awards have equipped more than one hundred schools for hands-on biotech education.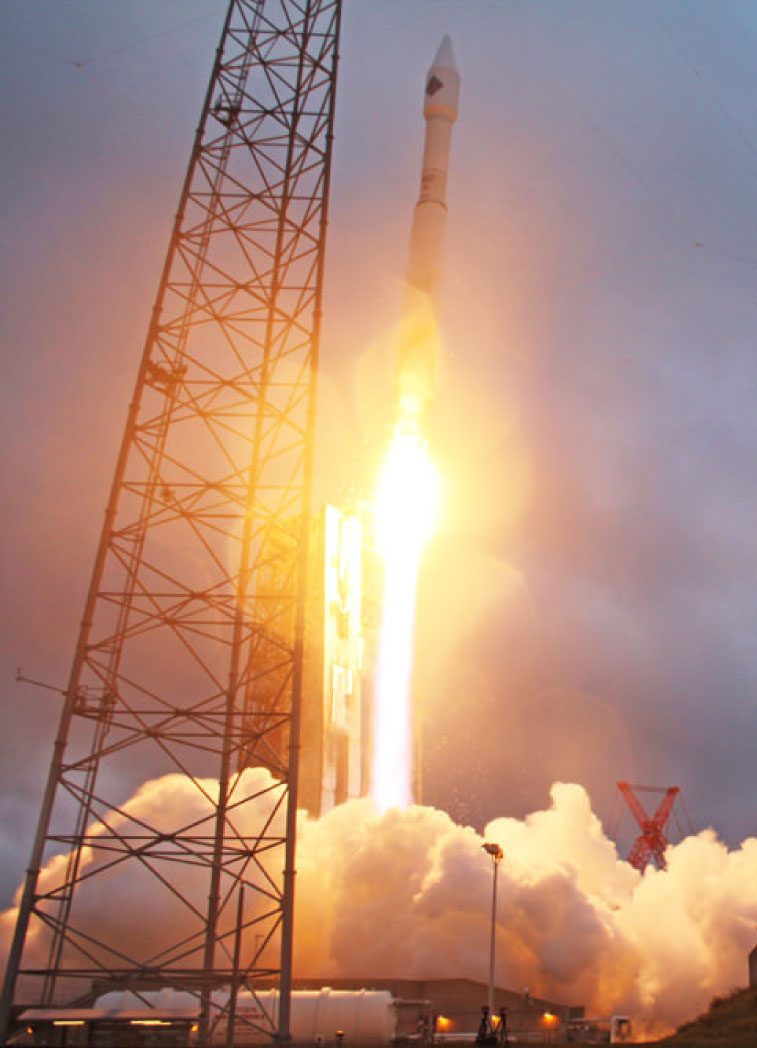 PARTNERS
miniPCR bio™ is a founding partner
of Genes in Space
---
miniPCR bio™ created Genes in Space™ in 2015 in partnership with Boeing, with the goal of inspiring young minds to solve real-world problems in space biology. It has since been joined by sponsors ISS National Lab and New England Biolabs® in support of this unique STEM program.
STUDENT SCIENCE
miniPCR® enables pioneering science
in space
---
We are proud of our more than 6,400 student contestants and their accomplishments.
Thousands of inspiring student-led proposals.

First PCR in space, designed by high school student Anna-Sophia Boguraev.

Amplification of telomeric DNA in space, by high school student Julian Rubinfien.

Rapid molecular diagnostics in space via loop-mediated isothermal amplification (LAMP).

DNA sequencing from space samples (in collaboration with NASA Johnson's Space Center).

First CRISPR/Cas9 gene editing in space designed by high school students David Li, Rebecca Li, Michelle Sung, and Aarthi Vijayakumar.
FROM THE PAST
Meet our winners
To test the effect of cosmic radiation
and microgravity on the immune system.
''We celebrate the creativity, collaboration, and critical thinking
that this community of young innovators displays every year.''
LEARN MORE
Videos
Head to our YouTube channel to see more!
"Winning an award isn't everything, there is so much to learn from it even if you don't win. […] We learned new things, and that is what mostly mattered to us."
KAYA SLAWECKA, MAVERIC MUCHOWSKI, AND JORDAN
GRAY, 2017 JUNIOR SCIENTIST AWARD
"Genes in Space allowed me to make the jump
from my personal science education to the real progression of human knowledge and capability."
JULIAN RUBINFIEN, 2016 WINNER